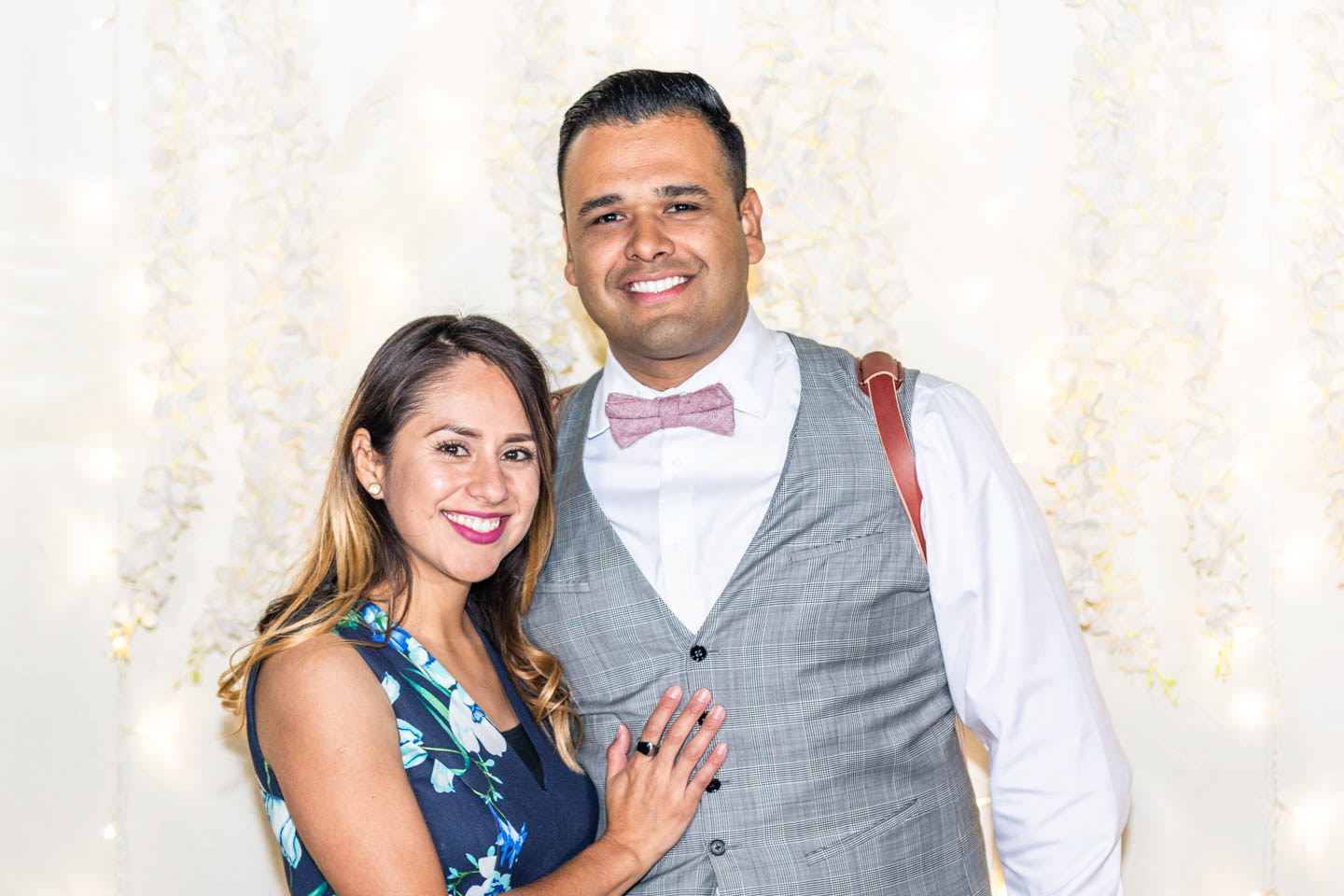 Hi, I'm Jessie and my wife's name is Lorena,
I'm originally from Bakersfield in central/south California and my wife is from Las Vegas, Nevada. We've been married for more than 10 yrs now and still strong! 
We love to travel and discover new places, cultures and foods. We, specially, feel that photography is important; therefore, we thrive in capturing special moments and registering those memories that will, in fact, last forever. 
I first bought my first Canon DSLR Camera back in 2012 and as started gaining knowledge, thus my passion started growing. Back in 2014 I shot my first wedding (for free of course) and noticed that my friends loved the photos, may I say that I didn't enhanced/edit any of the photos, that's when the light bulb went off! So, I started taking courses online, taking more and more photos of friends, such as engagement sessions, weddings, maternity and family portraits. 
Finally, none of this would've happened if I didn't have my greatest support, my wife Lorena! We make a great team because she can pick up details I don't see, she makes the bride, the mom to be very comfortable. I, on the other hand, love to have fun, make people laugh and inject my energy into every photo shoot.
Our portfolio shows some of the work we've done in the past years. We work in the general Kern County area but love to travel to various places to capture your moment. 
We're here to serve you! 
As we come in to a new chapter in our lives, we're officially turning our dream into a career! 
As of January of 2018, we will be working JNL Photograph FULL TIME! YAY!
You can also call us! (661) 800-8924
Thank you so much for taking the time to look at our site and following us on our social media sites too. 
We would love to hear from you soon!