Thanks for stopping by! We know it can be overwhelming trying to see in which Photography/Videography company to invest in. Let us make things easier and better for you! 
Here at JnL Photograph, we love to bring a unique experience during the most important and accelerating day of your life. Wedding investment typically start at $1,499 for photography and $1,499 for Videography. With a limited availability, you will be working with both owners during your event. Our packages will include plenty of time and a host of other options that will be fitted perfectly to suit your needs!
In our experience, we find that sending you a list of packages and an a la cart price sheet, tends to create more questions than answers and can get overwhelming, so, if we're within your budget, we would love to set up a time to walk you through our options and hear all about your big day. 
Please take a few seconds to fill our our form below. We will respond within 24 hours! We would love to meet with you and have coffee soon!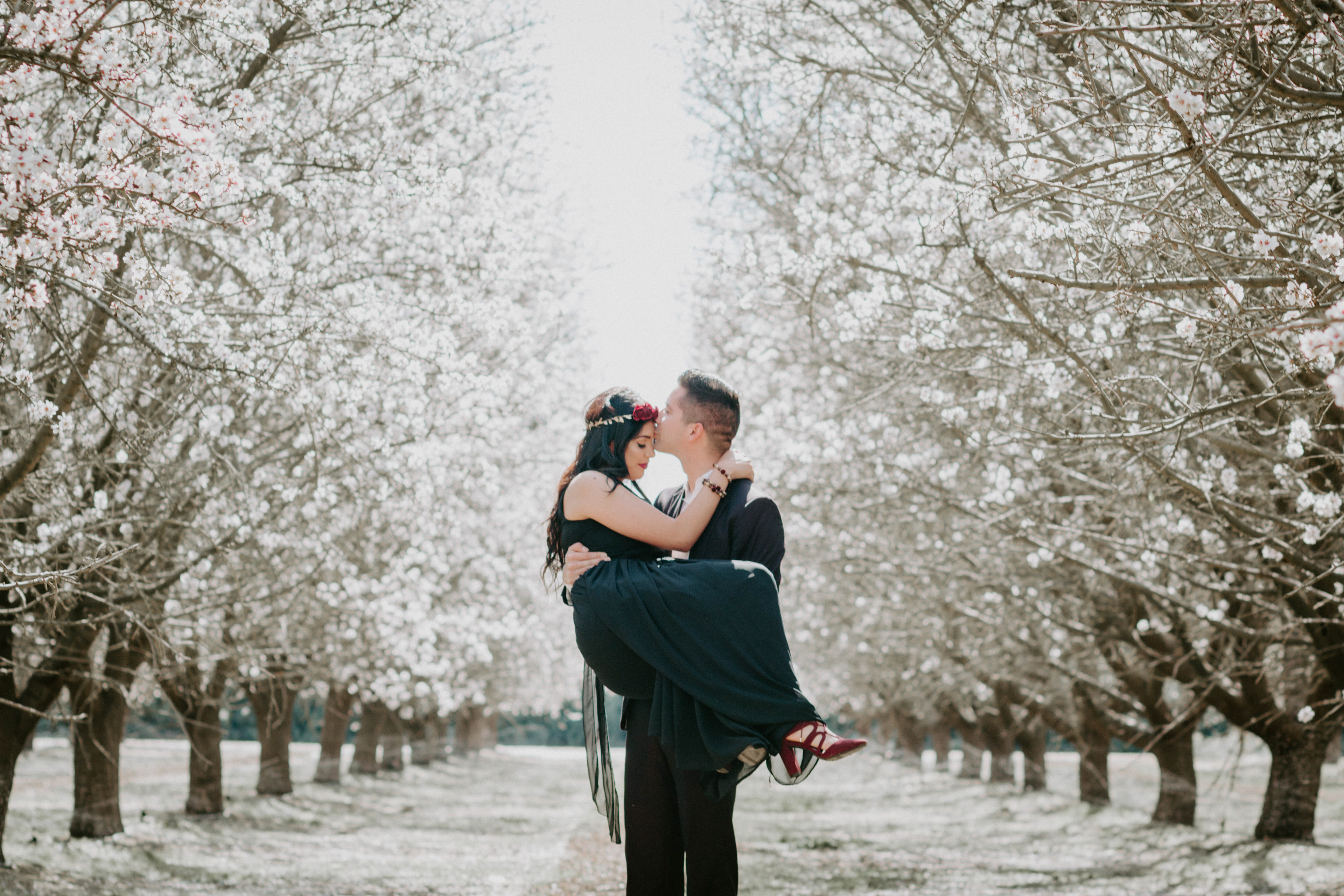 Thank you! I'll contact you very soon!